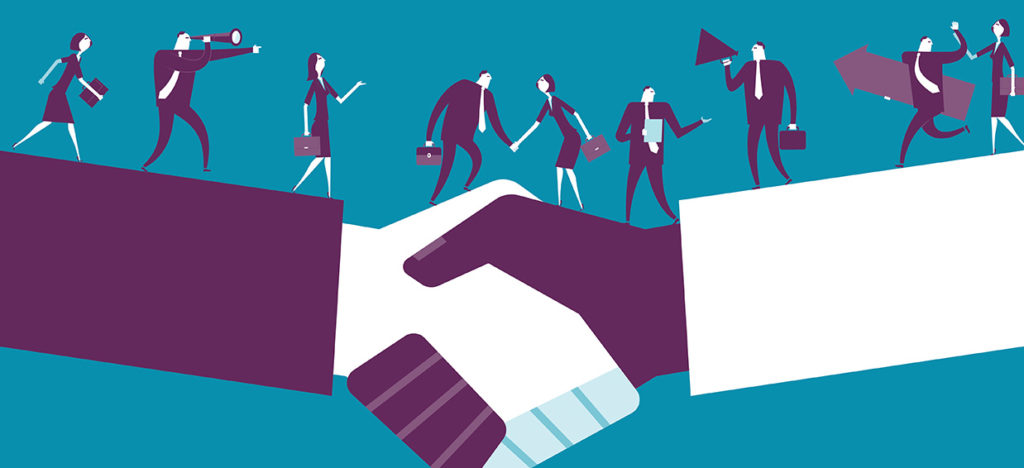 Generate and maintain contacts with industry for potential sponsoring of BMAS  
The working group will use their current contacts in pharmaceutical and biotech industry to find partners that want to financially liaise with BMAS. They will do so by inventorying and generating lists of potential sponsors, and reaching out to existing and future contacts in and outside the field of BMA.
Issues related to sponsorship (to be completed by members)
Generation of standard contracts for the sponsors
Define the sponsor fees and sponsor packages (use of stand, flyers, connection to award, etc.), this also in collaboration with local organizing committees for future BMAS meetings
Other issues …..