Composition of the Scientific Board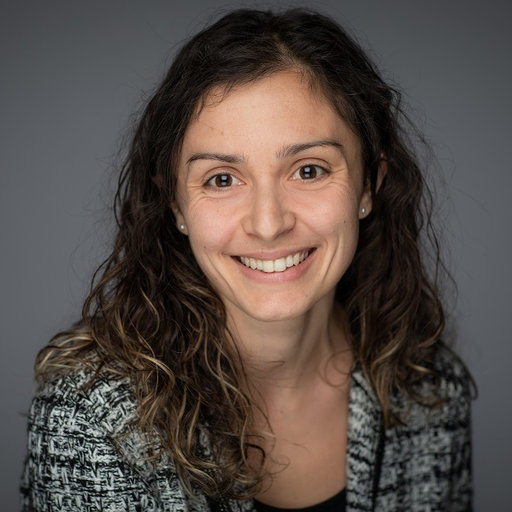 Rossella Labella
Executive Board Liason, USA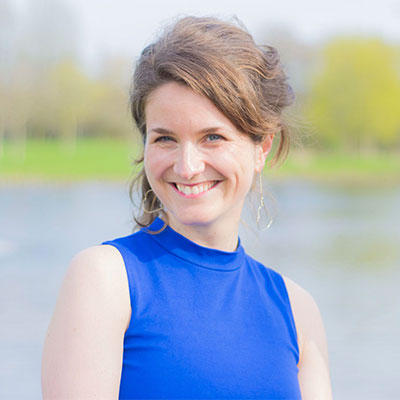 Annegreet Vlug
Netherlands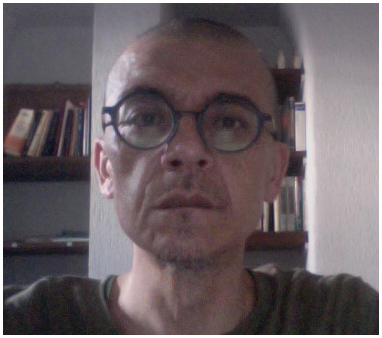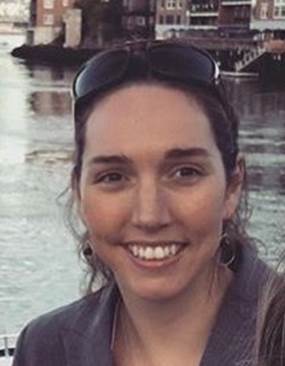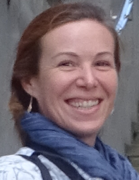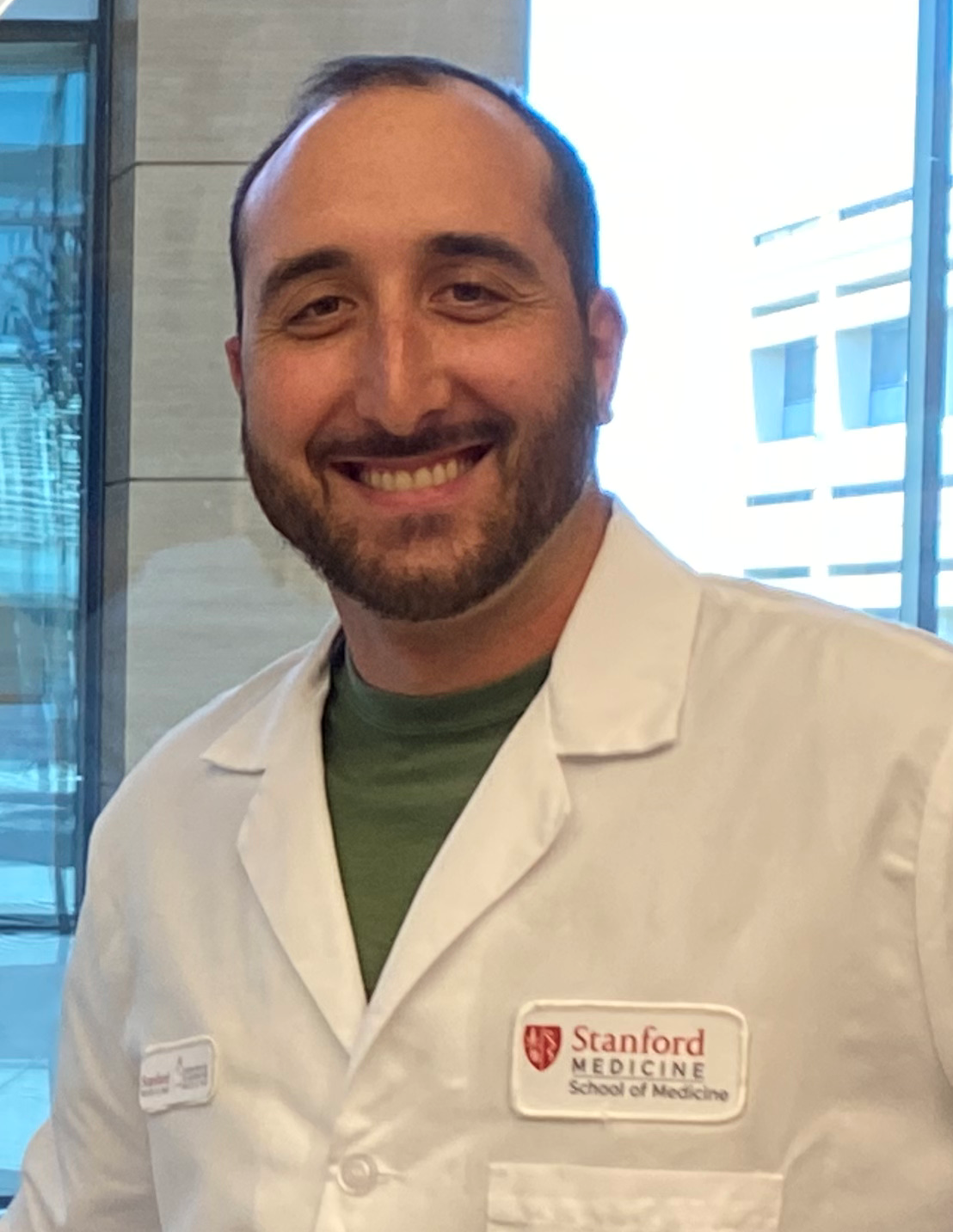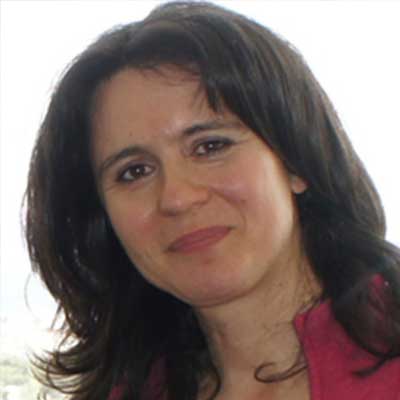 Eleni Douni
Outgoing BMA 2022 President, Greece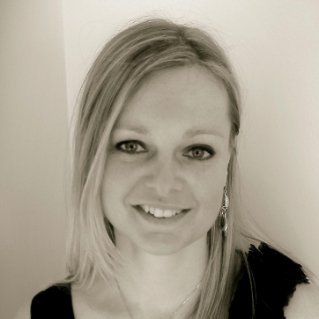 Michaela Tencerová
Czech Republic
Principal investigator in the Marrow Adiposity and Bone Laboratory (MABLAb, previously named PMOI) at ULCO university in France, with expertise in adipocyte physiology and bone biology. Member of the French Society of Mineralized Tissues, the BMAS with review editing for Frontiers in Endocrinology. Current research aims at characterizing the regulation by metabolic factors of bone marrow adipocyte functions in relationship to bone alterations in obesity and Type 2 Diabetes using differentiated human Mesenchymal Stromal Cells, mouse models and clinical biopsies from patients.
Assistant Professor in Orthopaedic Surgery at University of California Davis. His lab aims to delineate skeletal stem cell (SSC) diversity and niche composition in mice and humans to eventually identify novel molecular targets of endogenous stem cell communication, specifically between skeletal (adipogenic) and hematopoietic lineages. Thomas holds a German engineering diploma from Technical University Berlin and a master's degree in Bioengineering from Dongseo University, South Korea. During his undergraduate studies at the Julius-Wolff-Institute for Biomechanics and Musculoskeletal Regeneration, Charité Berlin, he examined the effect of mechanical stimuli on lineage decisions of bone-resident stem cells. Thomas' research in the lab of Dr. Tim J. Schulz earned him a Ph.D. from the University of Potsdam, Germany by delineating the developmental origin and function of bone marrow adipose tissue. Initially supported by a two-year postdoctoral scholarship from the German Research Foundation, he conducted his postdoctoral training in the lab of Dr. Charles Chan at Stanford University where he later received a prestigious National Institute on Aging K99/R00 Award to study skeletal stem cell biology with focus on aging.
Associate Professor at the Department of Biotechnology of the Agricultural University of Athens and Associate Researcher at Biomedical Sciences Research Center "Alexander Fleming", with expertise in Mouse Genetics and Modeling through Forward and Reverse Genetics approaches. Current research interests are focused on the mechanistic basis of bone marrow adipocyte formation in osteoporosis mouse models. 
Further details can be found here  
Michaela Tencerova is a Principal Investigator at the Institute of Physiology (IPHYS) of the Czech Academy of Sciences in Prague. Through two abroad Postdoctoral trainings (UMASS Medical School, USA; SDU, Odense, Denmark) she moved her research interest from immunometabolism in obesity and diabetes to studying bone marrow adiposity and interactions between bone and stem cells metabolism in relation to metabolic diseases. Her lab is focused on studying the role of bone marrow adiposity in the regulation of bone and whole-body metabolism. She is a member of Scientific board of the Bone Marrow Adiposity Society (BMAS), ECTS Basic science committee, Committee of Women in Bone and Mineral Research in the ASBMR. She has obtained several young investigator awards and international and national grants.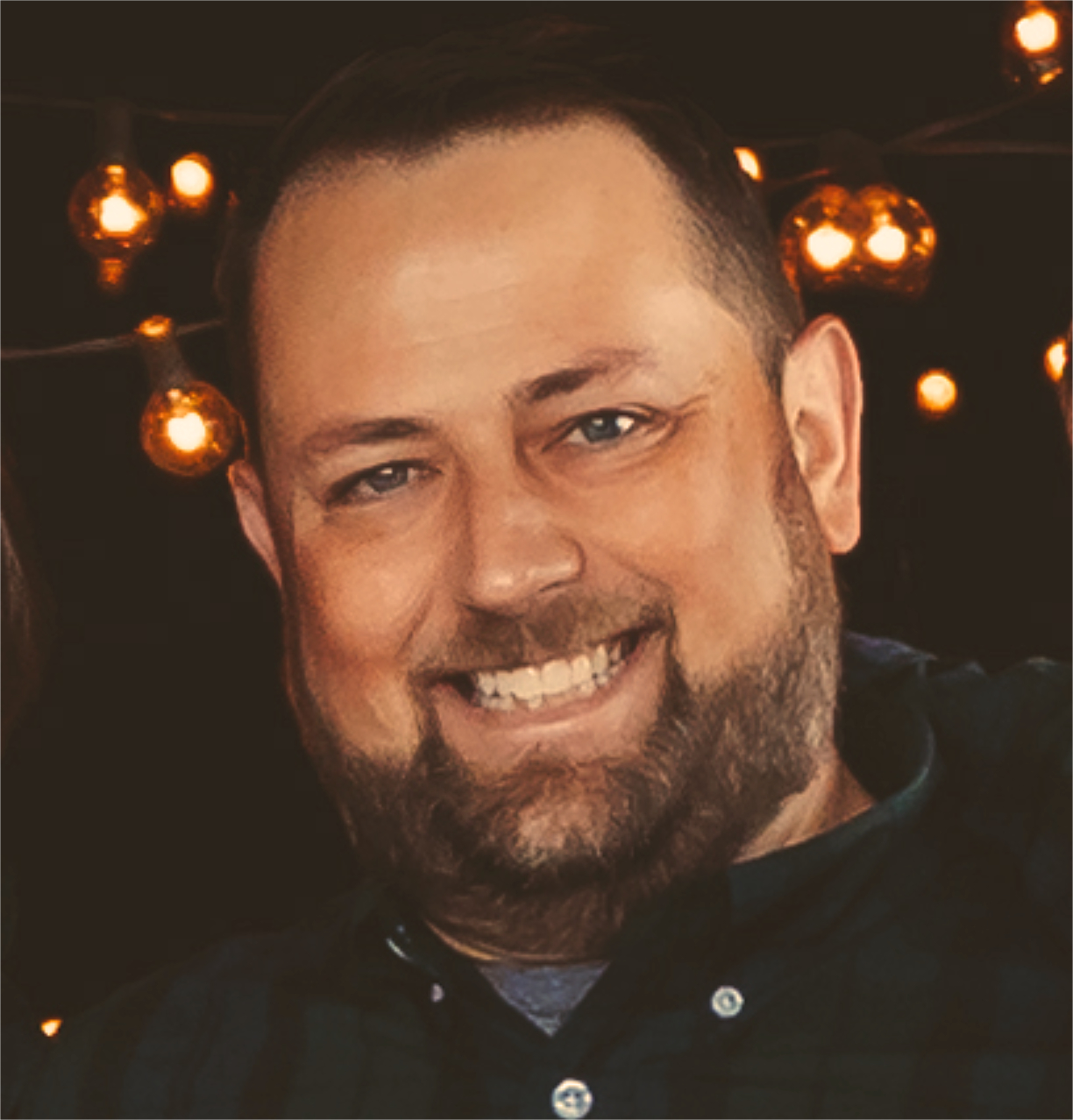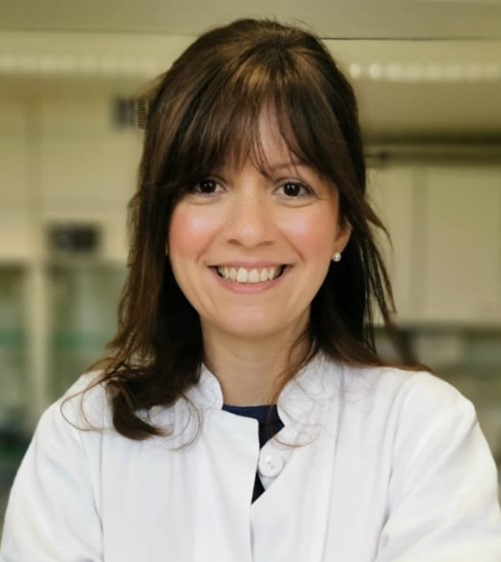 Jason Horton is currently an assistant professor of Orthopedic Surgery, with joint appointments in Radiation Oncology and Cell & Developmental Biology at SUNY Upstate Medical University in Syracuse NY, USA. My laboratory studies the adverse consequences of cancer and cancer treatment on skeletal health, with particular interest in the pathophysiology of expansion in radiation-induced bone disease, which features rapid and profound expansion of marrow adipose tissue.
Postdoctoral scientists at the Institute for Medical Research, University of Belgrade (Serbia). Postdoctoral researcher at the IZKF Group at Orthopaedic department (University Hospital Wuerzburg, Germany). Expertise in mouse bone healing model, adipocyte/tumour cell crosstalk, flow cytometry, extracellular matrix and 3D cell-based modelling. Member of EACR, ECTS, EHA and BMAS. Current research focuses on identifying bone marrow adipocyte progenitors, defining lipid context of bone marrow microenvironment of patients with osteoarthritis, cancer and diabetes, and defining role of marrow adipose tissue in nutrient-modifying conditions, haematopoiesis and formation of metastatic niches.