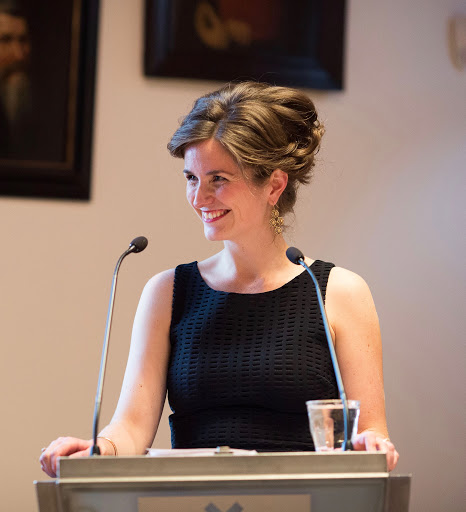 Annegreet Veldhuis-Vlug
Netherlands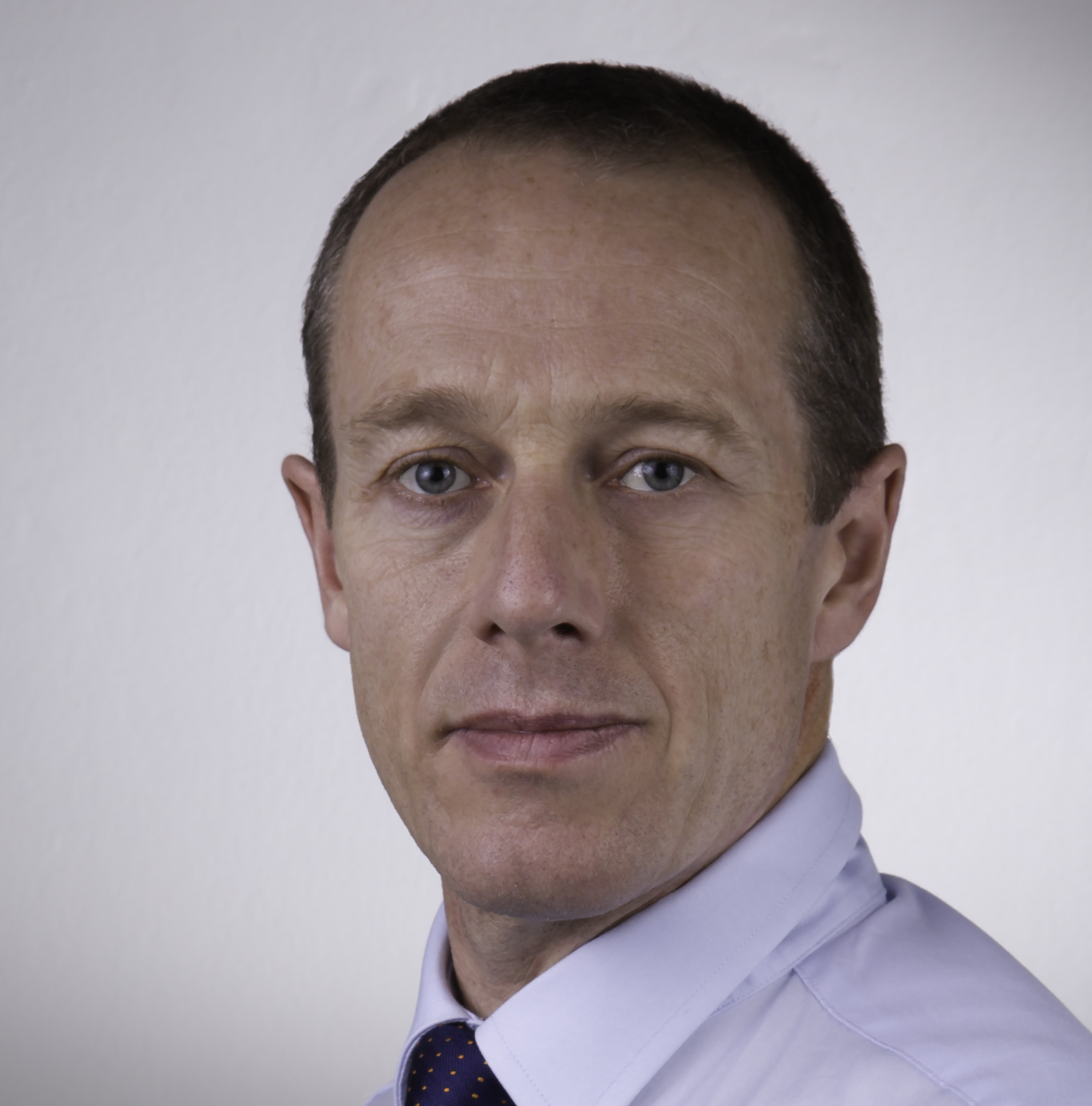 William Ferris
South Africa
Clinical fellow in Endocrinology specializing in metabolic bone diseases at the Academic Medical Center in Amsterdam and the Erasmus Medical Center in Rotterdam, the Netherlands. Postdoctoral researcher in the Rosen Musculoskeletal Laboratory Maine Medical Center Research Institute, Scarborough, USA. Member of the Dutch Calcium and Bone Metabolism Society, European Calcified Tissue Society (ECTS), American Society for Bone and Mineral Research (ASBMR), Dutch Endocrine Society and European Society for Endocrinology (ESE), and the Endocrine Society. Member of the ECTS Academy and International Endocrine Scholar of the ESE. Current research focuses on the endocrine regulation of human bone marrow adiposity, with experience in clinical trials using MRI, histomorphometry and cell culture to assess bone marrow adiposity.
Director of the Basic Science Laboratories in the Department of Medicine, Stellenbosch University. Our research focuses on the biology of mesenchymal stem cells (MSCs) from fat and bone. Current projects encompass examining the fine balance between adipogenesis and osteoblastogenesis in different subpopulations of MSCs in bone, the effects of obesity and diabetes on wound healing and the modulation of adipogenesis by endocrine factors.
Principal investigator at the Institute of Mechanics, Materials and Civil Engineering of the UCLouvain (Belgium), running the Biomechanics lab. Expertise in quantitative contrast-enhanced X-ray microfocus computed tomography imaging (CE-CT) for virtual 3D anatomical pathology of biological tissues, mechanical testing of biological tissues and tissue engineering. Member of the scientific board of Prometheus (KU Leuven, Belgium) and 10% Visiting Professor at the Dept. Materials Engineering (KU Leuven, Belgium).
Current research aims to provide a better understanding of the relationship between structure, function and biological performance of biological systems, such as humans, animals, organs, tissues, cells. Particularly, strong expertise in 3D imaging, and more specifically CE-CT, which enables to visualize and structurally analyze in 3D multiple biological tissues (both mineralized and soft).
Further detail can be found here .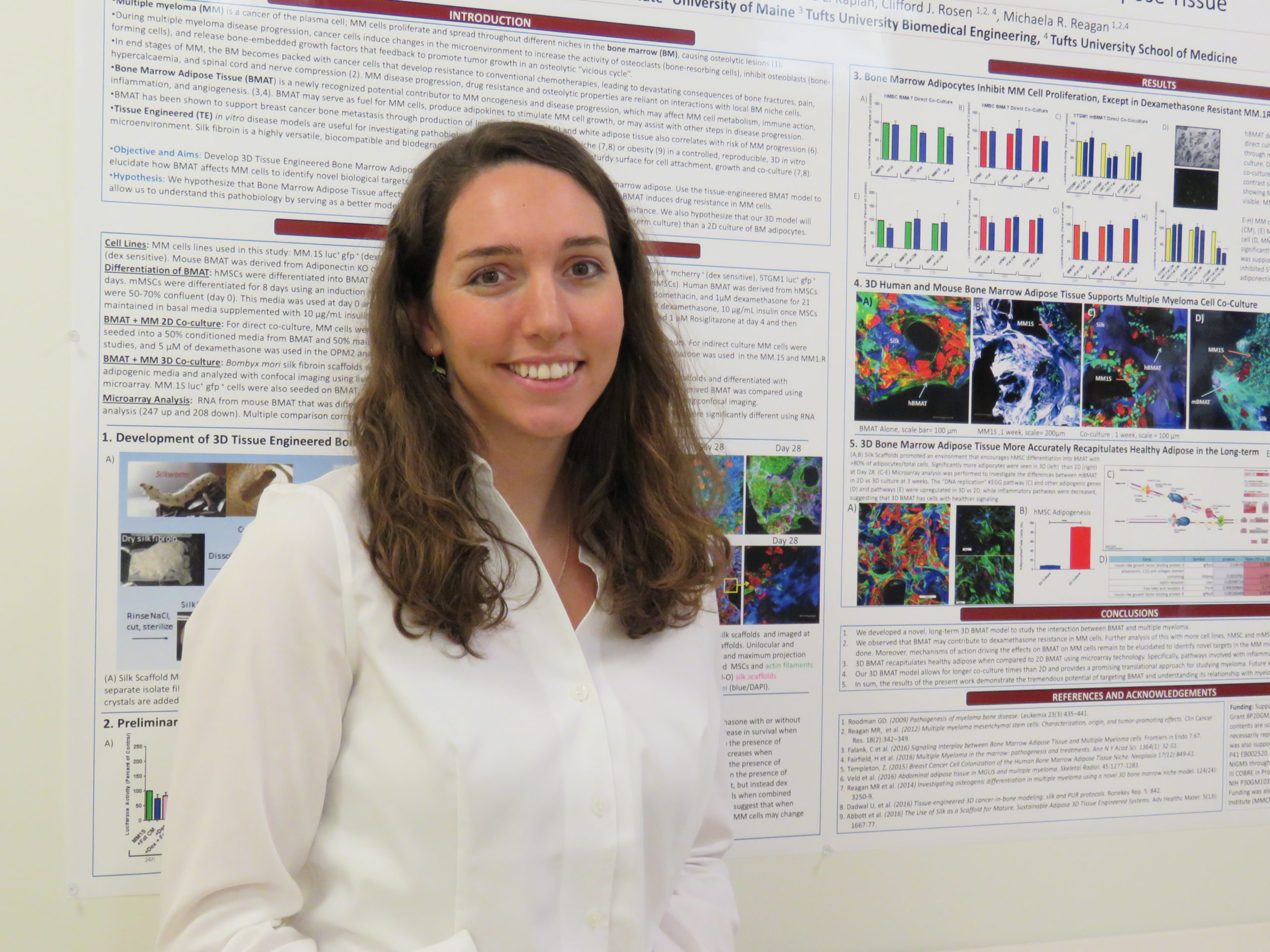 Michaela Reagan
United States of America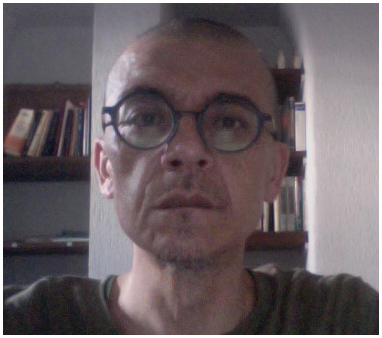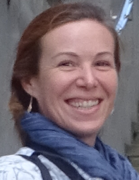 Principal investigator in the Center for Molecular Medicine at the Maine Medical Center Research Institute in Scarborough, Maine.  Expertise in preclinical studies of multiple myeloma, cancer-induced bone disease, bone marrow adipocytes, tissue engineering, and osteocyte/adipocyte crosstalk. Member of ASBMR, ASH, and BMAS, a Board member of AIMM, and Chair of the Committee of Women in Bone and Mineral Research in the ASBMR.  Current research focuses on identifying mechanisms underlying marrow adipose effects on and responses to multiple myeloma cancer cells, and defining the relationship between marrow adipocytes and other cells in the bone, such as osteocytes and osteoblasts. Further details can be found here .
Associate Professor of Pathology at the Department of Molecular Medicine of Sapienza University of Rome. Long-standing interest and experience in biology, physiology, pathology and biotechnology of the skeletal tissues. Member of the Italian Division of the International Academy of Pathology (SIAPEC-IAP), the Bone Marrow Adiposity Society (BMAS), the Haematopathology Group of the SIAPEC-IAP and the Working Group on Nomenclature for the BMAS. Scientific co-organizer of the 3rd International Meeting on Bone Marrow Adiposity (Lausanne 2017). Current research interest mainly focused on pathogenetic mechanisms and therapeutic strategies in Fibrous Dysplasia of bone, development and analysis of bone-bone marrow organoids and biological and functional properties of normal and skeletal disease-derived human post-natal skeletal stem/progenitor cells. Department of Medicine, Stellenbosch University. Our research focuses on the biology of mesenchymal stem cells (MSCs) from fat and bone.
Principal investigator in the Marrow Adiposity and Bone Laboratory (MABLAb, previously named PMOI) at ULCO university in France, with expertise in adipocyte physiology and bone biology. Member of the French Society of Mineralized Tissues, the BMAS with review editing for Frontiers in Endocrinology. Current research aims at characterizing the regulation by metabolic factors of bone marrow adipocyte functions in relationship to bone alterations in obesity and Type 2 Diabetes using differentiated human Mesenchymal Stromal Cells, mouse models and clinical biopsies from patients.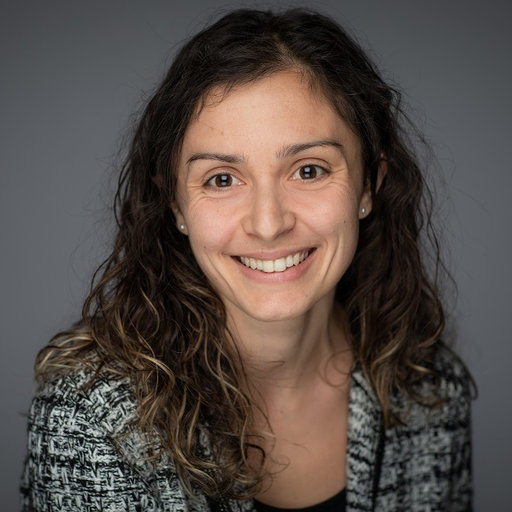 Rossella Labella
United States of America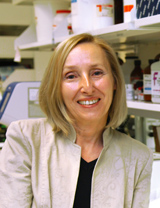 Beata Lecka-Czernick
United States of America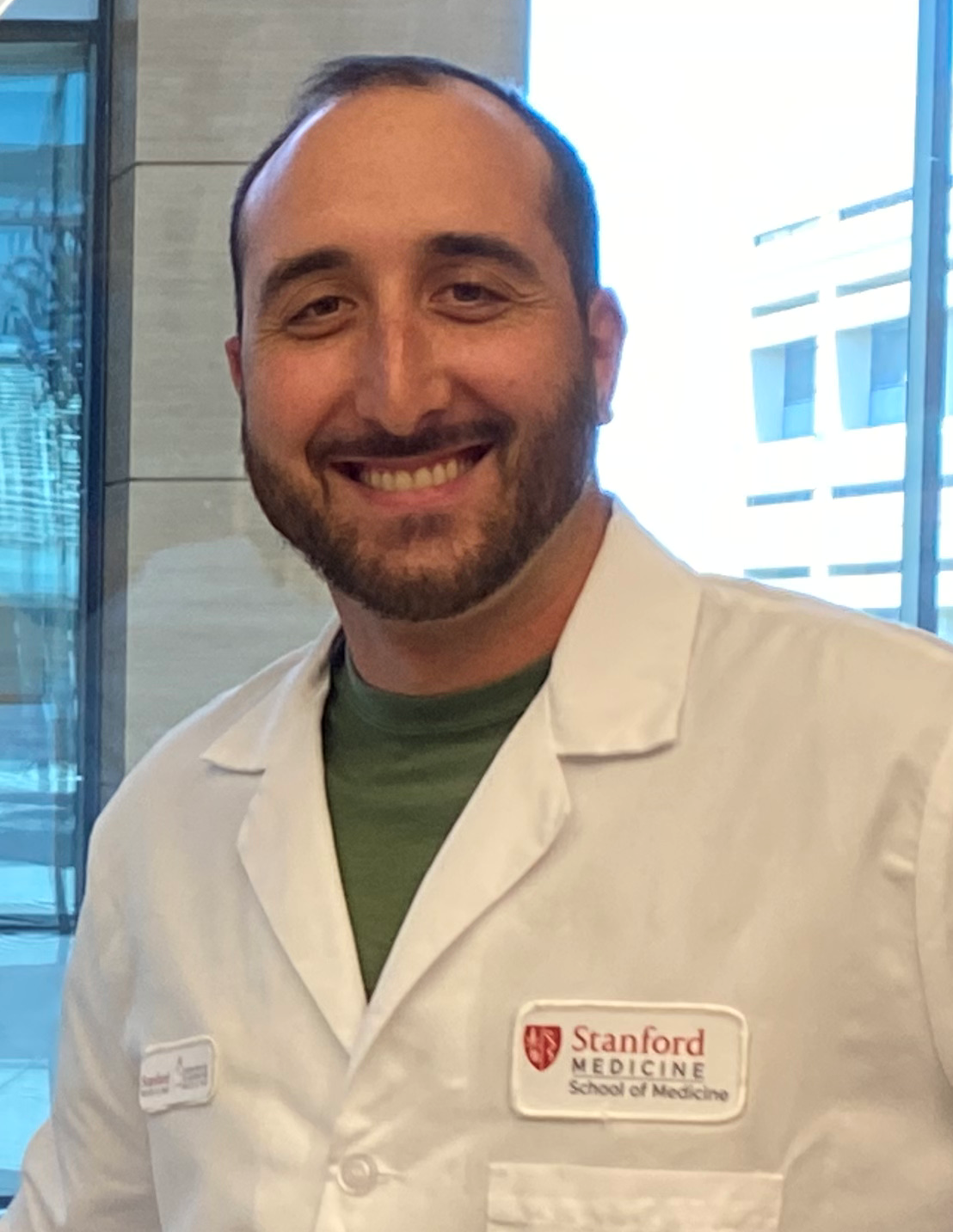 Thomas Ambrosi
United States of America
Associate Professor at the Department of Biotechnology of the Agricultural University of Athens and Associate Researcher at Biomedical Sciences Research Center "Alexander Fleming", with expertise in Mouse Genetics and Modeling through Forward and Reverse Genetics approaches. Current research interests are focused on the mechanistic basis of bone marrow adipocyte formation in osteoporosis mouse models. 
Further details can be found here