Composition of the Executive Board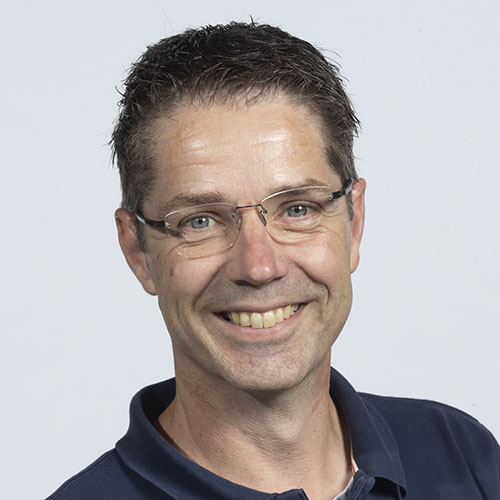 Bram van der Eerden
President,

Netherlands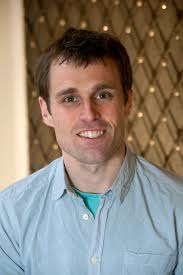 William Cawthorn
Secretary,

United Kingdom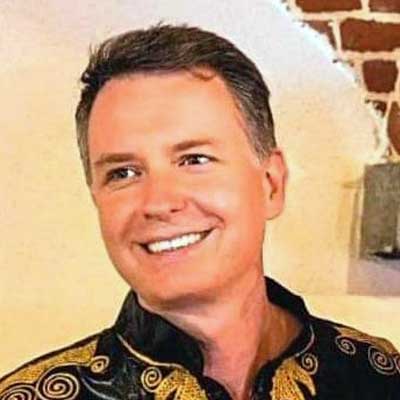 Julien Paccou
Vice-Secretary,

France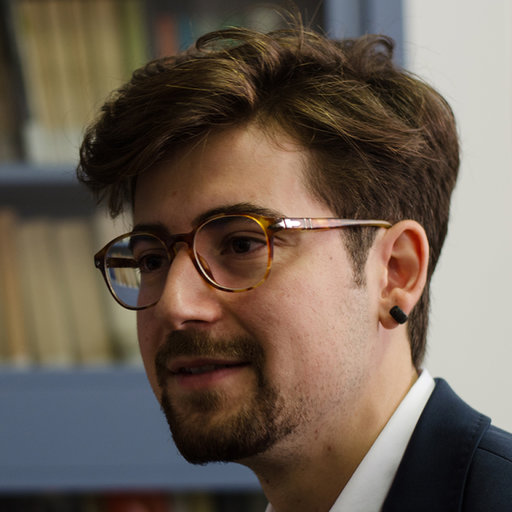 Biagio Palmisano
Young Scientists Representative,

Italy
Associate professor and group leader at Erasmus MC in Rotterdam, the Netherlands, with expertise in the genetics and physiology of calcium/phosphate and bone metabolism. Member and former board member of the Dutch Calcium and Bone Metabolism Society, active member of ECTS and ASBMR. Guest editor of special issue on BMAT for Current Molecular Biology Reports. Current research focuses on novel candidate genes that are anabolic to bone, phosphate metabolism-related diseases as well as mechanisms behind cell-cell interaction in relation to fracture healing. For more information: can be found here  
Principal investigator at the University of Edinburgh, with expertise in MSC differentiation and the endocrine & metabolic aspects of adipose tissue.
Member of the UK Society for Endocrinology and the Bone Research Society. Review Editor for Frontiers in Endocrinology;
Current research focuses on the formation and function of bone marrow adipose tissue, especially their endocrine and metabolic properties. Further details can be found here
Julien Paccou, MD, PhD is a professor in Rheumatology at Lille University Hospital, France. He received his MD from Lille University Hospital in 2008. He has prepared and obtained his PhD thesis in 2013 on Vascular Calcification in Rheumatoid Arthritis in the INSERM U1088 laboratory at Amiens University Hospital, France. Then, he completed his postdoctoral fellowship in 2014 at the MRC Lifecourse Epidemiology Unit, University of Southampton, UK under the supervision of Professor Cyrus Cooper.
His previous research has examined Vascular Calcification in Rheumatoid Arthritis. In a couple of review recently published, Pr Paccou and colleagues describe the role of the Bone Marrow Adiposity in Skeletal Health. One of his current projects is to collaborate with researchers in Public Health in order to continue to work on health database such as the SNDS (French National Health Database) and the UK Biobank.
Postdoctoral researcher at Sapienza University of Rome. 
Organizing committee member of Third International Meeting on Bone Marrow Adiposity (Lausanne 2017).
Current research focused on pathogenetic mechanisms of Fibrous Dysplasia of bone and the role of Gs alpha pathway on cells of the bone marrow stromal system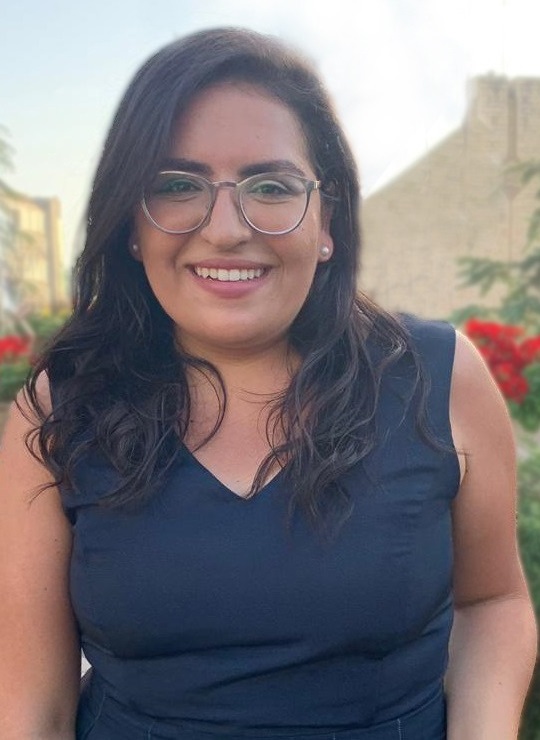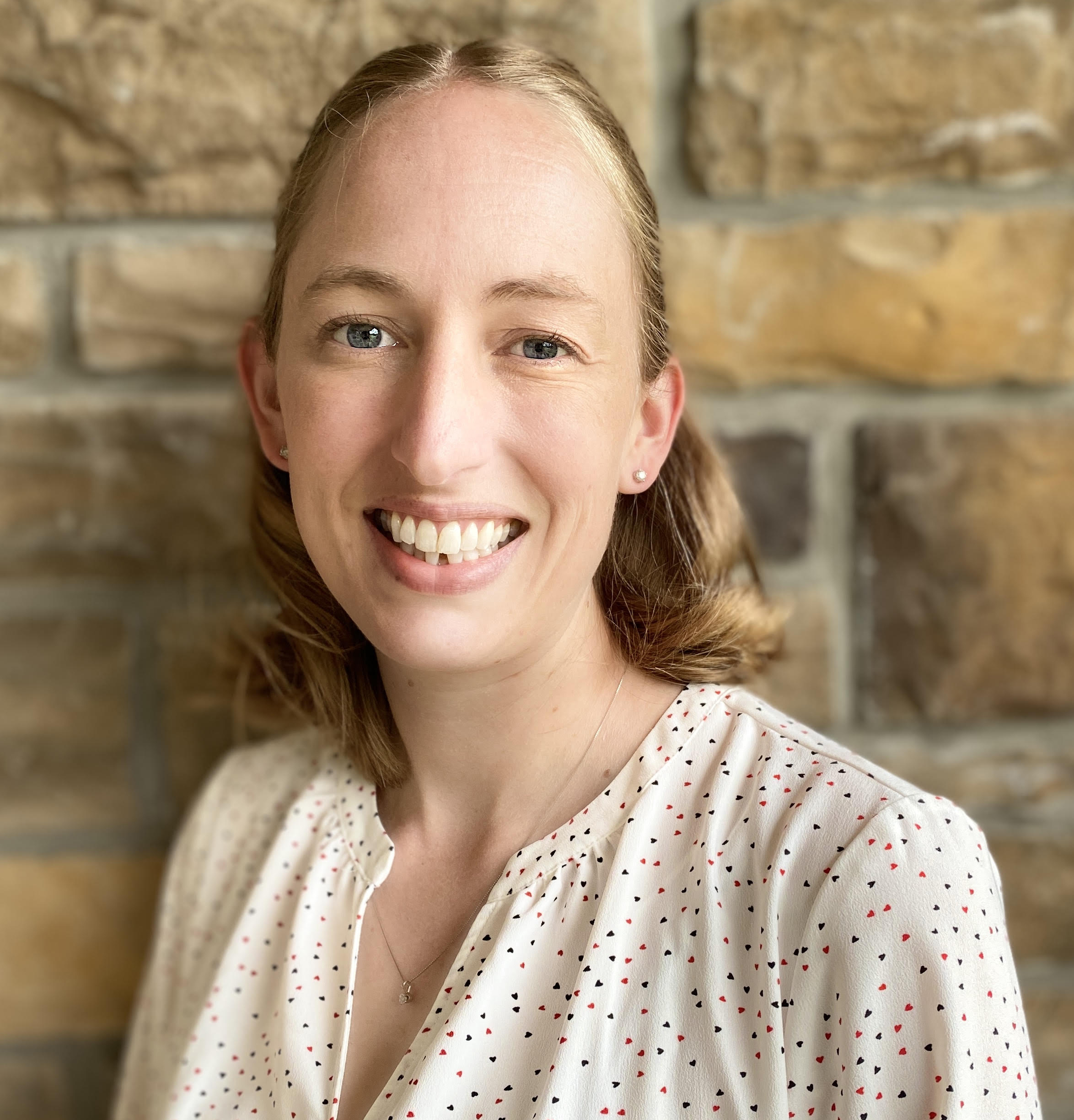 Greet Kerckhofs
Treasurer - Belgium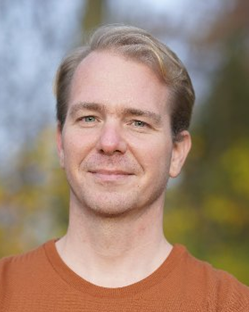 Jeroen Geurts
Webmaster - Switzerland
Bioengineering PhD Student at the Ecole Polytechnique Federale de Lausanne (EPFL). Organizing committee member of the BMAS summer school 2021. 
Current research focused on developing novel tools for quantitative pathology to test the prognostic value of stromal evolution in hematopoietic malignancies.
Principal investigator in the Division of Bone and Mineral Diseases at Washington University in Saint Louis, with expertise in bone biology, endocrine physiology, neurobiology, and oral health science. Member of ASBMR and BMAS and review editor for Frontiers in Endocrinology. Current research focuses on identifying mechanisms underlying neural regulation of marrow adipose tissue biology and defining the relationship between neuropathy and skeletal disease. Further details can be found here .
Principal investigator at the Institute of Mechanics, Materials and Civil Engineering of the UCLouvain (Belgium), running the Biomechanics lab. Expertise in quantitative contrast-enhanced X-ray microfocus computed tomography imaging (CE-CT) for virtual 3D anatomical pathology of biological tissues, mechanical testing of biological tissues and tissue engineering. Member of the scientific board of Prometheus (KU Leuven, Belgium) and 10% Visiting Professor at the Dept. Materials Engineering (KU Leuven, Belgium).
Current research aims to provide a better understanding of the relationship between structure, function and biological performance of biological systems, such as humans, animals, organs, tissues, cells. Particularly, strong expertise in 3D imaging, and more specifically CE-CT, which enables to visualize and structurally analyze in 3D multiple biological tissues (both mineralized and soft).
Further detail can be found here .
Principal investigator in the Department of Rheumatology at the Lausanne University Hospital (Switzerland), with expertise in musculoskeletal pathology, bone biology and translational & clinical osteoarthritis research. Chair of the ECTS academy, member of BMAS, SBMS and OARSI and associate editor for basic science at Osteoarthritis & Cartilage. Current research focuses on unraveling the role of subchondral bone marrow adipose tissue in regulating pathological bone formation in osteoarthritis. Further details can be found here.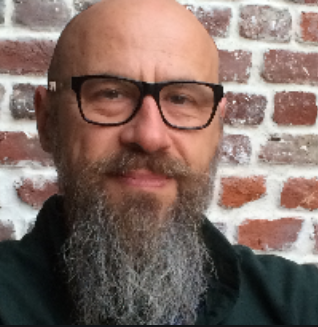 Christophe Chauveaux
France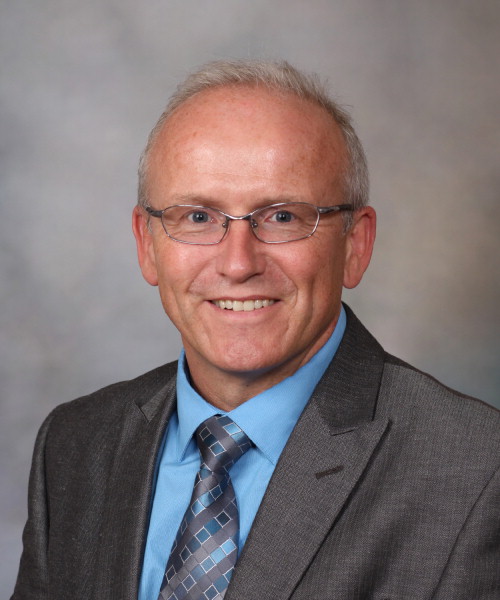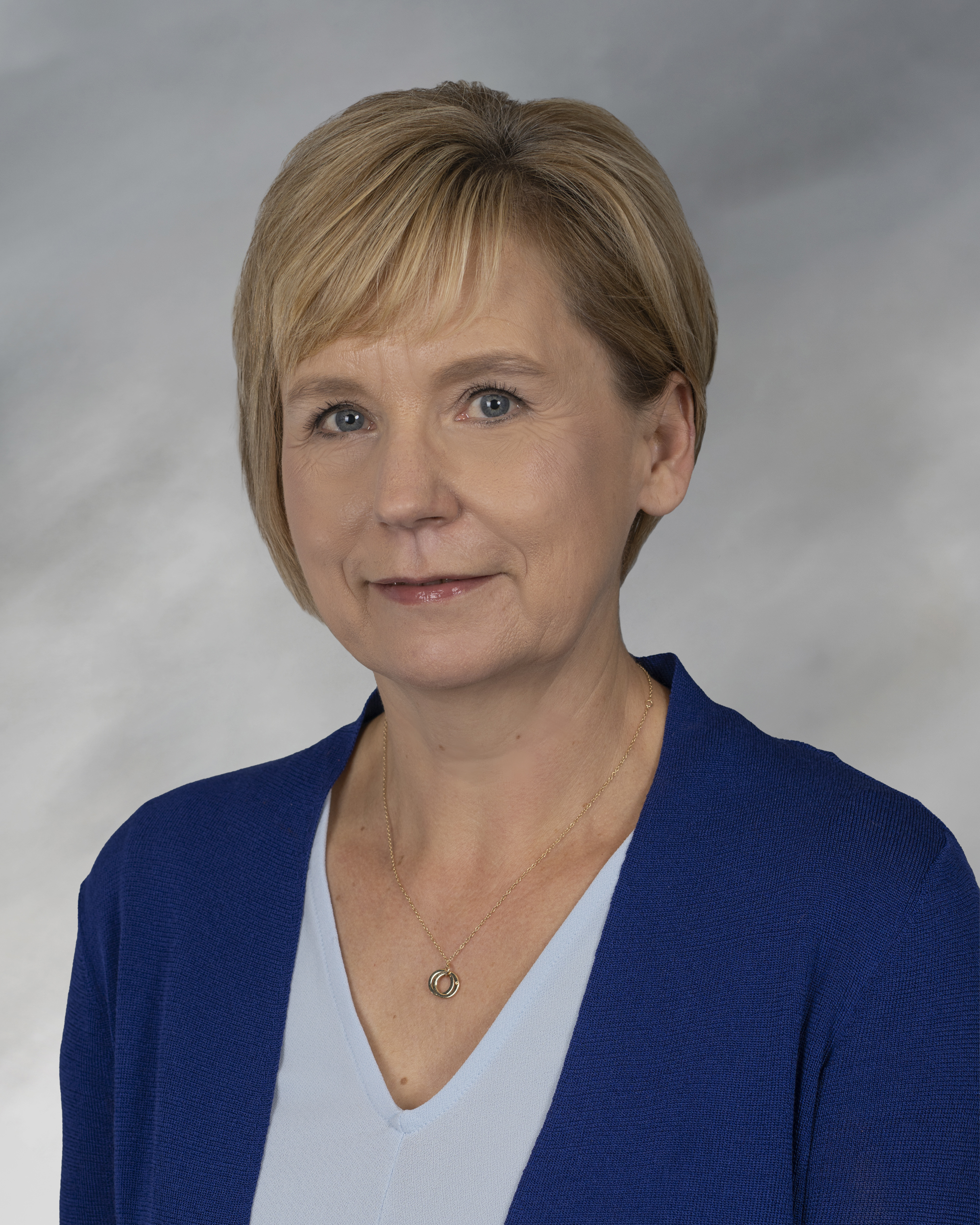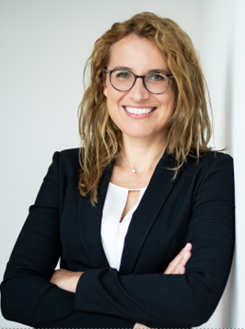 Deputy Director of the Lab Pathophysiology of Inflammatory Bone diseases, with expertise in the study of bone marrow adipocytes in mouse models of chronic energy deficit, and bone marrow stem cell (BMSC) differentiation. Member of the executive board of the French Society for Biology of Mineralized Tissues, and member of the Scientific Board of BMAS. Current research focuses on the regulation of BMA and BMSC differentiation in several mouse models displaying bone loss.
Professor in the Department of Pharmacology at Wayne State University School of Medicine in Detroit. Co-leader of Prostate Cancer Research Team and a member of Tumor Biology and Microenvironment Program at Karmanos Cancer Institute. Member of American Association for Cancer Research (AACR). Editorial member for Scientific Reports and a standing member of the NIH Tumor-Host Interactions review panel. Current research focuses on molecular mechanisms underlying the association between bone marrow adiposity and metastatic prostate and kidney cancers, with special interest in the role of adipocyte-supplied lipids in tumor resistance and therapy evasion in bone. Additional information about our research can be found here.
Director of the Institute of Translational Pharmacology, Medical Faculty of the Heinrich Heine University Düsseldorf, Germany. Current research focusses on the interplay between the bone marrow niche, specifically the bone marrow adipose tissue extracellular matrix, and hematopoietic responses in cardiometabolic diseases. She is a member of the DGPT, DGK, AHA, and board member of the ISHAS. Further details can be found here.