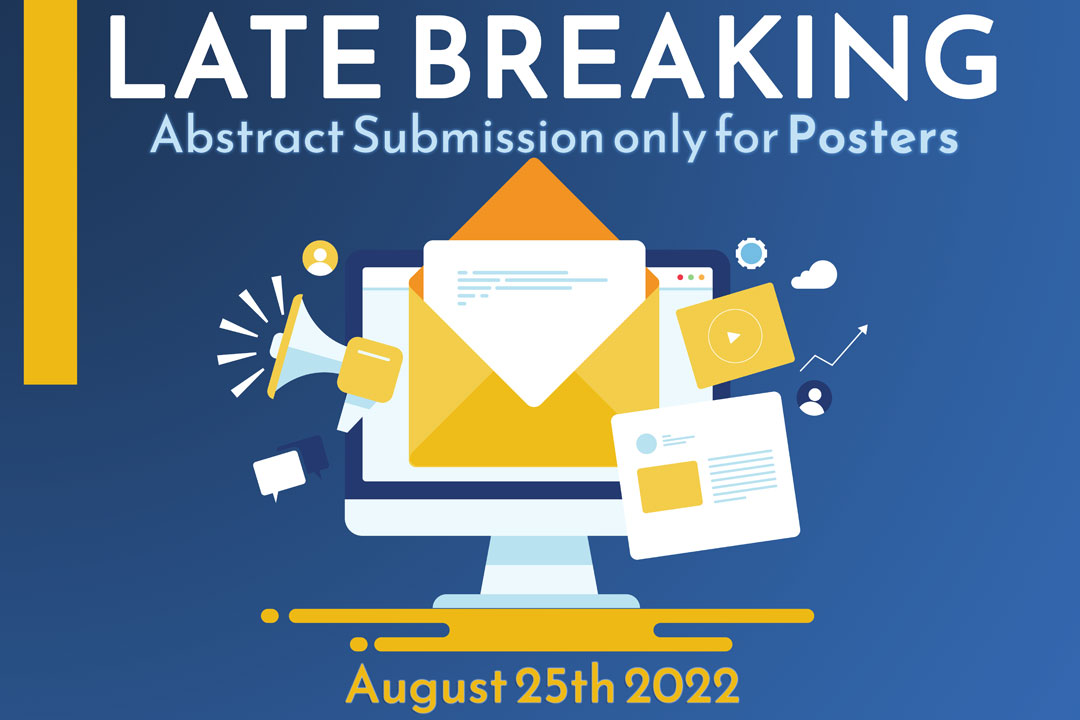 Abstract Structure
The abstract should not exceed 300 words, written in Arial 11 cpi (characters per inch) font fully justified. The abstract should be submitted in a doc/docx format (word) file.
Typing Instructions for (word) file:
1. The title of the abstract in UPPER CASE
2. The main body of the abstract in single line spacing with the following order: Introduction and aims of the study, methods, results and/or discussion, conclusions.
3. Do not include bibliography.
4. You can also use tables and images:
- Tables: max. 1 table (max 10 columns/10 rows). The words used in the table count toward the total word count of the abstract.
- Images: max. 2 images (max 500 KB and max 600(w) x 800(h) pixels). An image counts as one word towards the total word count of the abstract.
Submission Process
Follow the directions of the online submission process and upload the file in the appropriate field.
The authors' names and affiliations must not be included in the full body of the abstract, they must be filled in exclusively through the online portal.
Abstracts will be published exactly as submitted, without any editing to the original submission.
Acceptance Policy
Abstracts that do not meet the above mentioned requirements will not be accepted.
The correctness of the authors' personal details (names and affiliations) is entirely up to the responsibility of the author who has submitted the abstract.
The submitting author will be also responsible for all the communication (please make sure that a valid email is submitted).
After the abstract submission, no changes will be accepted under any circumstances.
Abstracts submitted by fax or email will not be accepted.
Abstracts received after the deadline will not be accepted.
Each paid delegate can present only one abstract as presenter.