The 5th International Meeting on Bone Marrow Adiposity in Odense was a success! Thank you to all our attendees, speakers and contributors!Website Join the boards
Join the working groups Announcements Paper of the month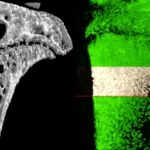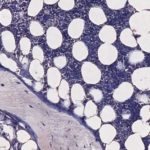 BMAS is characterized by three fundamentals.
An interdisciplinary approach that brings together fundamental and applied researchers from different fields,
Cutting-edge science, as confirmed by the many globally renowned invited lecturers, at the third BMA meeting in Lille (BMA2018),
Last but not least: a warm and stimulating atmosphere of collaboration and exchanges!
BMAS is a very young society. Let us build it together!