Members elected by the Constitutive Assembly in 2017 (until 2020)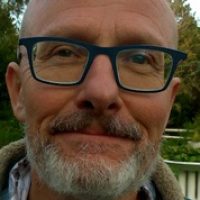 Professor of Physiology (ULCO University, France)
Member of the PMOI lab (ULCO University and Lille University) in Boulogne sur Mer  (France).
President of the French Society of Mineralized Tissues Biology (2010-15).
Main organizer of the 1st international meeting on Bone Marrow Adiposity (Lille 2015).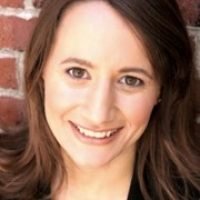 Assistant Professor at the Institute of Bioengineering of the Ecole Polytechnique Fédérale de Lausanne (EPFL). Hematologist by training, with expertise in the hematopoietic stem cell microenvironment both during development and in the adult bone marrow. 
Member of the American, European and Swiss Societies of Hematology (ASH, EHA, SSH) and the International Society for Stem Cell Research (ISSCR). Board Member of the Swiss Stem Cell Network. Host of the 3rd International Meeting on Bone Marrow Adiposity (Lausanne 2017) and BMAS constitutive assembly.
Our lab is specifically interested in the role and metabolic influence of adipocytes and their precursors in the blood-forming function of the bone marrow. Much of our current research is devoted to developing quantitative methods to address these questions, with a particular focus on studies from human primary samples."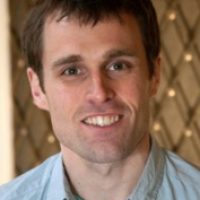 Principal investigator at the University of Edinburgh, with expertise in MSC differentiation and the endocrine & metabolic aspects of adipose tissue.
Member of the UK Society for Endocrinology and the Bone Research Society. Review Editor for Frontiers in Endocrinology;
Current research focuses on the formation and function of bone marrow adipose tissue, especially their endocrine and metabolic properties. Further details can be found here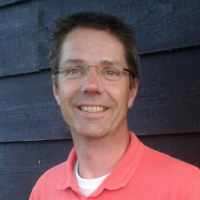 Group leader at Erasmus MC in Rotterdam, the Netherlands, with expertise in the genetics and physiology of calcium/phosphate and bone metabolism. Member and former board member of the Dutch Calcium and Bone Metabolism Society, member of ECTS and ASBMR. Guest editor of special issue on BMAT for Current Molecular Biology Reports. Current research focuses on novel candidate genes that are anabolic to bone, phosphate metabolism-related diseases as well as mechanisms behind cell-cell interaction in relation to fracture healing. For more information: https://www.erasmusmc.nl/MScMM/faculty/CVs/eerden_cv?lang=en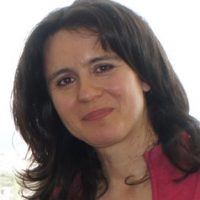 Associate Professor at the Department of Biotechnology of the Agricultural University of Athens and Associate Researcher at Biomedical Sciences Research Center "Alexander Fleming", with expertise in Mouse Genetics and Modeling through Forward and Reverse Genetics approaches. Current research interests are focused on the mechanistic basis of bone marrow adipocyte formation in osteoporosis mouse models. 
Further details can be found https://www.fleming.gr/research/immunology/douni-lab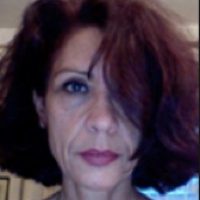 Professor of Pathology at the Sapienza University of Rome.
Long-standing interest and experience in bone cell biology and skeletal disease.
Current research activity especially focused on pathogenetic mechanisms of Fibrous Dysplasia of bone and other GNAS-related human disorders, biological and functional properties of human mesoderm-derived post-natal stem/progenitor cells, development and analysis of bone/marrow organoids.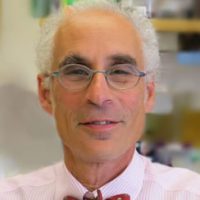 The Rosen Musculoskeletal Laboratory is focused on understanding the biochemical genetic, and molecular basis for mesenchymal cell fate in the bone marrow. Supported by NIH funding from NIDDK, NIAMS and NIGMS, the laboratory provides a rich environment for faculty, students and fellows to partake in bench and translational studies understanding the mechanisms of chronic diseases such as obesity and osteoporosis.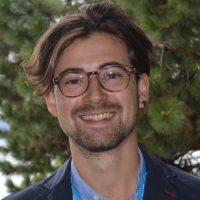 Young Investigator representative
PhD Student in Riminucci's Laboratory at Sapienza University of Rome. 
Current research focused on pathogenetic mechanisms and therapeutic strategies of Fibrous Dysplasia.
Organizing committee member of Third International Meeting on Bone Marrow Adiposity (Lausanne 2017).