Members elected by the Constitutive Assembly in 2017 (until 2020)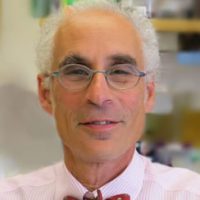 The Rosen Musculoskeletal Laboratory is focused on understanding the biochemical genetic, and molecular basis for mesenchymal cell fate in the bone marrow. Supported by NIH funding from NIDDK, NIAMS and NIGMS, the laboratory provides a rich environment for faculty, students and fellows to partake in bench and translational studies understanding the mechanisms of chronic diseases such as obesity and osteoporosis.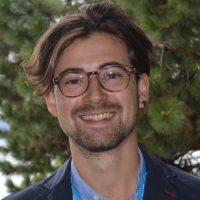 Young Investigator representative
PhD Student in Riminucci's Laboratory at Sapienza University of Rome. 
Current research focused on pathogenetic mechanisms and therapeutic strategies of Fibrous Dysplasia.
Organizing committee member of Third International Meeting on Bone Marrow Adiposity (Lausanne 2017).